Thermal Imaging Camera for trains
---
Rail security problems such as rail yard vandalism cost the industry millions of dollars; the sight of graffiti-covered cars, some carrying toxic chemicals, is a jolting reminder of the seriousness of rail security.
Thermal cameras researched and developed by MH Technology Group can improve safety and security on and around railways worldwide. The most important applications for thermal cameras in increasing railway security include:
Long range railway monitoring

Depot facilities security

Bridge and tunnel security

Railway crossing safety

Forward facing on-board safety

etc.
1) Mounted on thethe top and out of train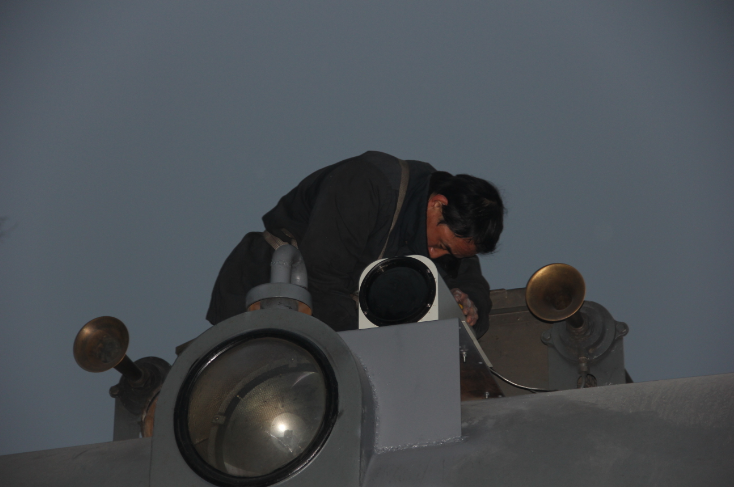 2)See the below picture which the thermal camera mounted very well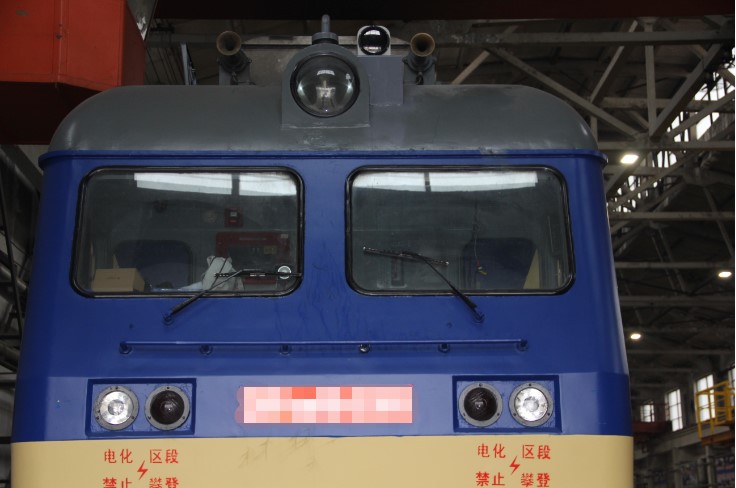 3)As client requirement, the monitor/screen of thermal camera is on the top of and in the traindriver'scab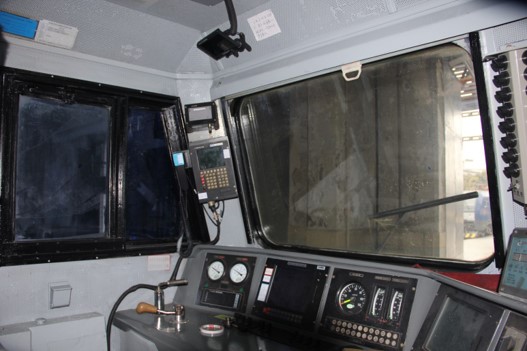 Advanced digital circuit and image processing algorithm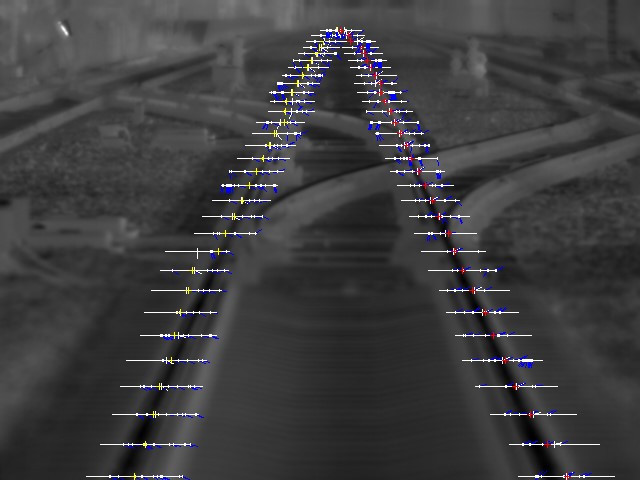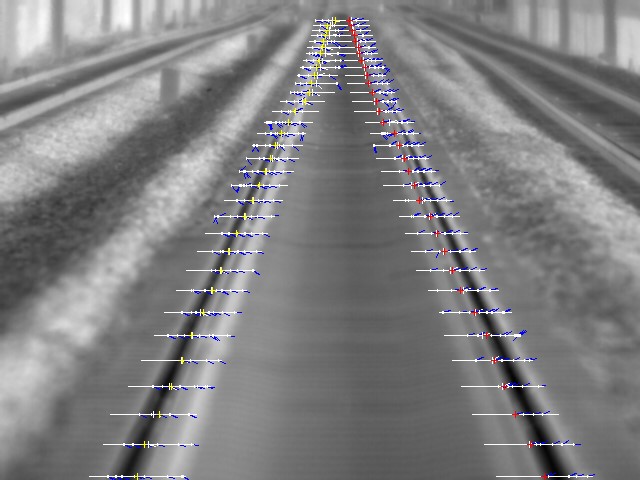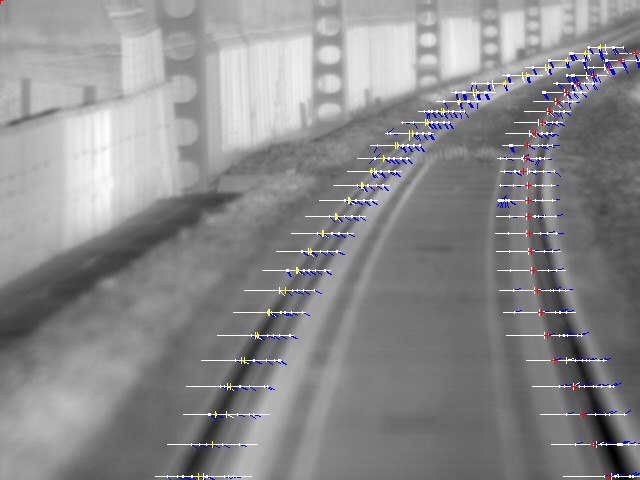 Pls click or email tomh_elec@126.com
---
Request A quick Quote (WhatsApp:+ 86-18792456795)
---