MH-S63 Most Effective Electronic Sniper Detection System
---
Pls click or email to
mh_elec@126.comorjacky@mh-elec.com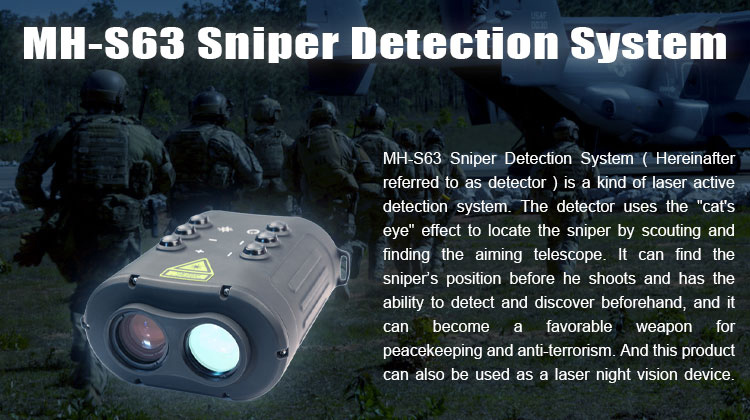 The MH-S63 Sniper Detector detects snipers and other forward observers before they fire a shot.
Sniper detection systems are acoustic and help operators respond to a threat after it has already inflicted damage, the Optics Detector functions on optical principles and can therefore pinpoint the location of a threat before it has a chance to act.
So this system is ideal for border and perimeter security as well as VIP protection details.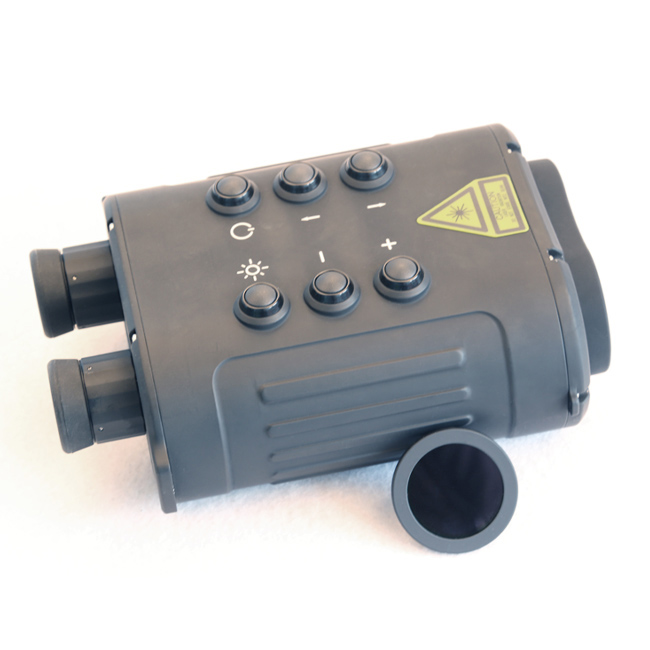 | | |
| --- | --- |
| Name | Parameter |
| Detection distance | Under the typical meteorological conditions of visibility 10km, ambient temperature 25°C, relative humidity 80%, the detection distance of the sniper sight of φ24mm caliber is not less than 1500m; |
| Night vision distance | In clear weather conditions, the vehicle identification distance is not less than 300m; |
| Laser power | ≥ 2W; |
| Laser divergence angle | 0.3°~2.7°; |
| Continuous working time | Under the condition of 25℃, after one charge, the continuous working time is not less than 1.5 hours; |
| Dimension | 217mm(L)×165mm(W)×90mm(H); |
| Weight | 2.1kg; |
| Operating temperature | -20℃~+50℃; |
| Storagetemperature | -30℃~+60℃. |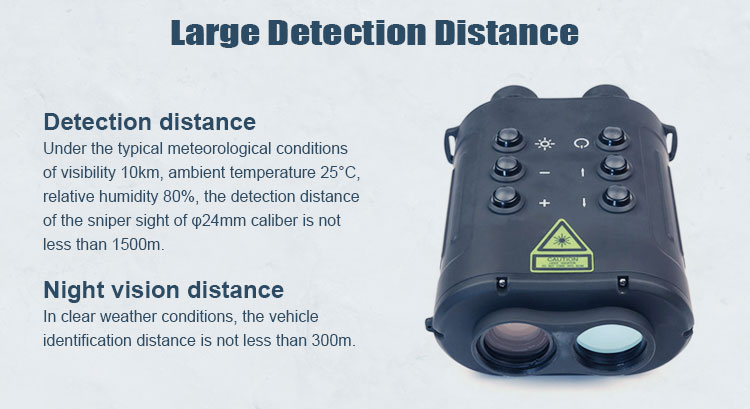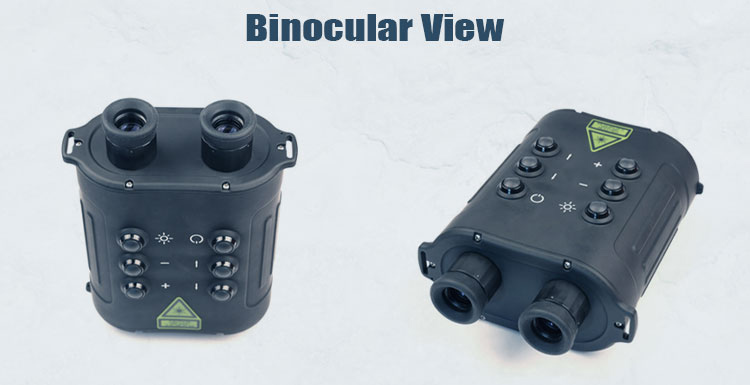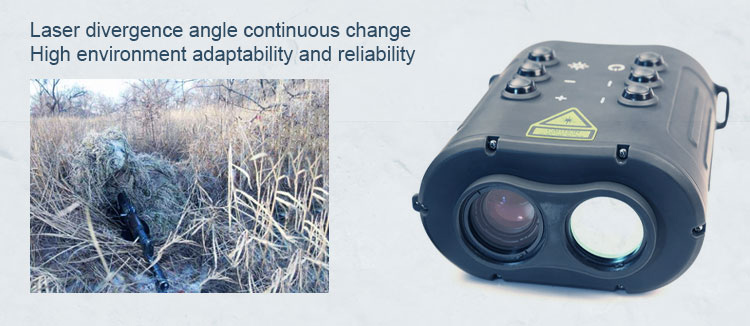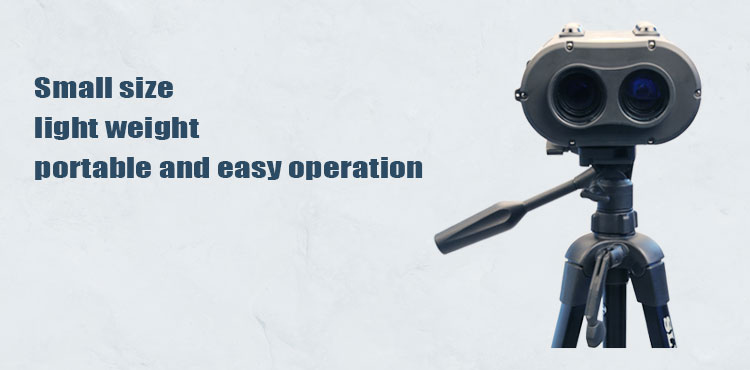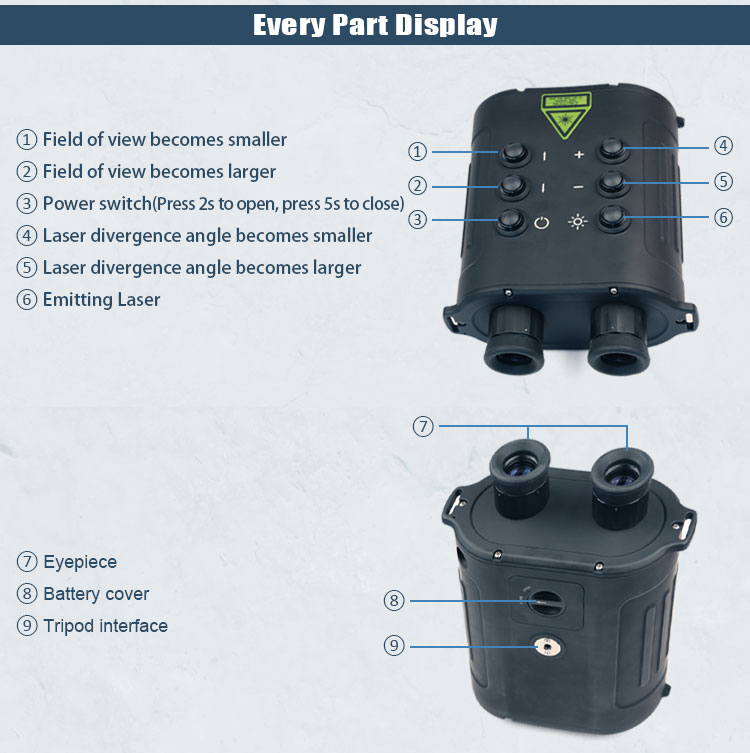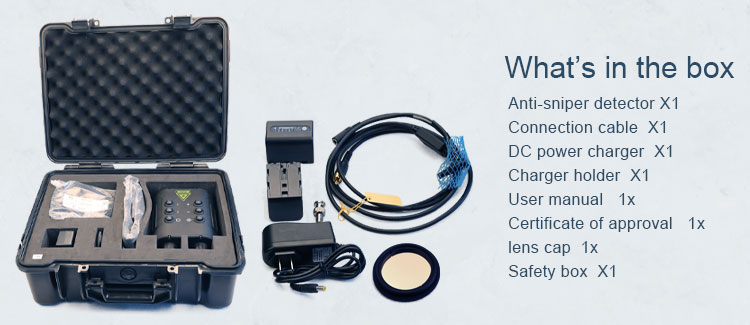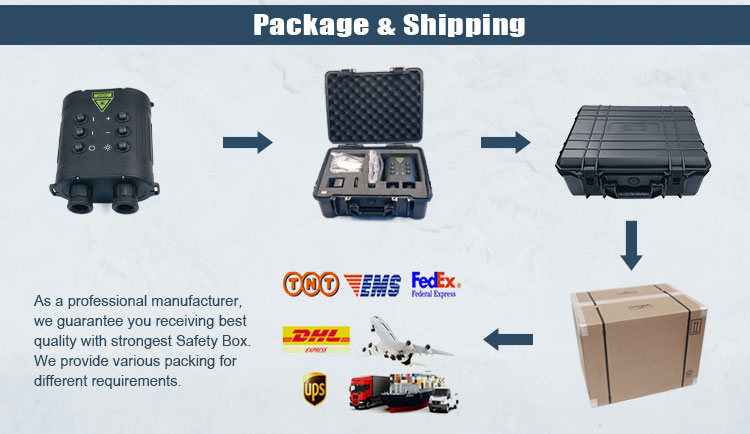 ---
Request A quick Quote (WhatsApp:+ 86-18792456795)
---