Mems microcomputer inertial measurement unit
---
Pls click or email to
mh_elec@126.comor jacky@mh-elec.com
IMU711 Mems microcomputer inertial measurement unit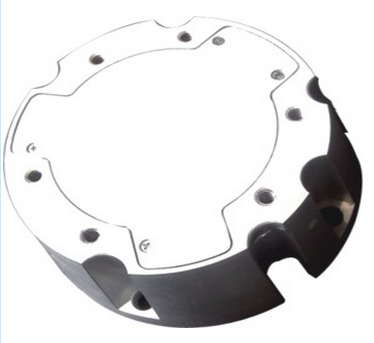 As a leading inertial technology provider, IMU711 inertial measurement unit, a kind of inertial measurement equipment with strong impact resistance, can precisely measure three axes angular rate and linear acceleration of the carrier in the inertial space.
(1)Main features
This product features seal design, strong environment adaptability, fine vibration, strong overload resistance, and can work normally in full temperature range(-40℃~+60℃).
Main applications
this product can be used for measuring, surveying and mapping, guided munition, civil aviation, vehicles, and the dedicated devices, etc.
(3 ) technology index

---
Request A quick Quote (WhatsApp:+ 86-18792456795)
---