MH660 Hunting Thermal Camera Monocular
---
Pls click or email to
mh_elec@126.comor jacky@mh-elec.c
Handheld Monocular Thermal Imager, Portable Mini Monocular Thermal Imager

MH660 Handheld Thermal Monocular is an incredibly portable thermal imaging monocular that will serve you well on the trail, in the home, or during a hunt. This highly compact Thermal Imaging device weighs just 350g (including the battery), and less than 158mm long, making for a Monocular that you can easily stuff in your pack, pocket, or pouch. With MH660 Portable Thermal Camera in your pack, you can easily detect out heat signatures in any environment, even through heavy fog, smoke, dust, and foliage. MH Infrared has equipped the MH660 with three selectable palettes - white hot, black hot, and red hot (Thermal signature shows in bright red in different level to highlight the target) - to instantly tailor your view to your surroundings. Intuitive three-button operation on the MH660 Thermal Monocular makes it simple to customize brightness, contrast, and polarity.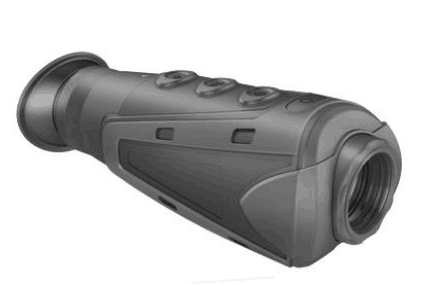 Item
MH660

Detector

characteristics

Detector type
Amorphous
Silicon mirco


-bolometer

Resolution/
Array size/format
384×288
Lens
Lens size
19mm
Zoom
2x and 4x both
Image display
Display
LCOS display
New function
Tracing
Hot spot tracing

Image

storage

Storage card
4G card
Wifi
has wifi function
Environment
Encapsulation
IP66
Drop resistance
1M
Anti-shock
25G
Vibration resistance
2G,IEC68-2-6
Distance
Detection
550

Physical

characteristics

Weight
350g
Dimension (WxHxD)
158*67*62mm
Battery life
(Operating)
>5 Hours
Light Weight
Comfortable in hand with 350g only, MH510 allows you to scan vast areas for long periods of time without arm fatigue.
Pocket Size
With its small size and ergonomical design the monocular effortlessly slips into an outdoor coat pocket, and the grip rubber makes it easy to keep hold of.
Over-Night Battery Operation Time
With built-in Li-ion battery which enable user continuous to operate MH510 over 8 hours; with the genius standby mode, the operation time could be greatly extend. Meanwhile, MH510 could connect with extra-external power bank when charging inneed. Stop worrying about the battery problem, enjoy the great fun with MH510.
Easy Operation
With straightforward one-handed operation using only four buttons the MH220 assists your vision without adding complexity.
As a professional manufacturer, We promise you if you receive goods demaged because of pacakge, we deliver you a new one.

we guarantee you receiving best quality goods with strongest Safety Box, our package is much better than others,which is used by army.
We could deliver you goods by vessel,plane, DHL, Feedex,TNT,Armex,UPS,etc.We absolutely ensure you receive goods with best quality,competitive prices and quickest delivery.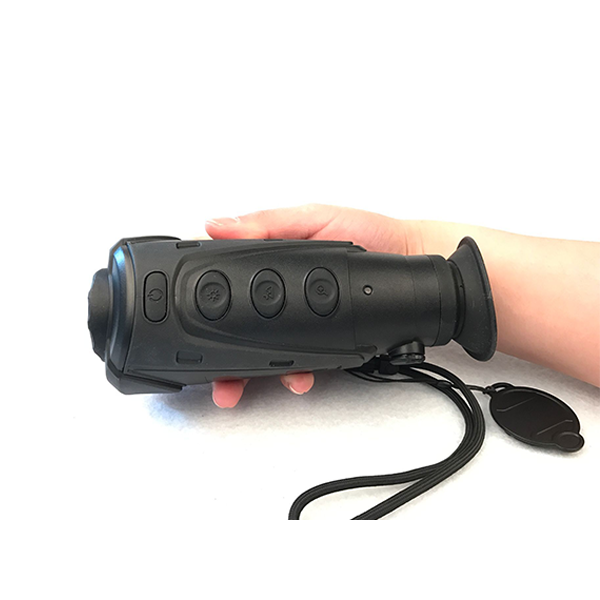 Hot tag:
---
Request A quick Quote (WhatsApp:+ 86-18792456795)
---